A home's foundation is one of the most important components of a building or a structure. The foundation is usually what everything else sits upon, and any issues in it could turn into massive and costly damage. There are different key reasons you might need a foundation inspection, such as noticing damage to your foundation, selling or buying a home, among other reasons. No matter the area you live in, professionals normally utilize specific processes and provide free cost estimates for repairing your foundation. Here is what you need to know about foundation inspection.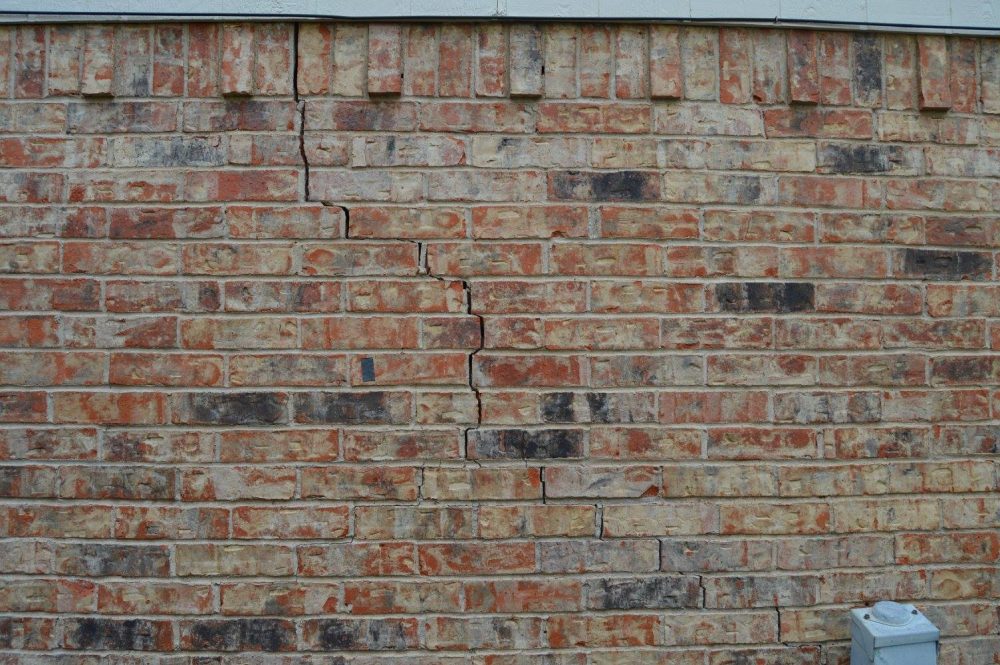 What does foundation inspection consist of?
The procedure usually involves performing specific tasks, such as looking for any foundation cracks, damaged floors or walls, and other signs of potential risks. Here are some of the critical things that a foundation inspection consists of:
Slab Foundation Inspection
If your home or building has a slab foundation, an inspector will keenly walk around the perimeter to carefully look for any cracks in your slab, brick veneer, fascia boards, and any other thing that could prompt their attention.
Pier and Beam Foundation Inspections
The inspection of pier and beam foundation is slightly different from that of a slab. An inspector enters the crawlspace under your structure to professionally examine it in order to determine whether it's wet or musty. A professional inspector will check the condition of your piers, beams, and joists. In case they find something problematic, you will be guided on the right correctional measures to take.
Do I need a foundation inspection?
Yes, you do! Houses usually settle naturally, and in some regions, the ground frequently changes position due to seismic activity. Additionally, weather and water also wear down the construction materials over a specific period of time. In some cases, an extreme situation may prompt an immediate foundation check, but other situations may not be so critical as to prompt an emergency.
At Steady House Foundation Repair, we are a team of professional home repairers. We carry out thorough foundation inspections to expose any hazards in your building. We can help you out with just a simple foundation level up to the most complex. Our team are also more than happy to answer any of your questions along the way. Contact us today to learn more and book your foundation inspection today.