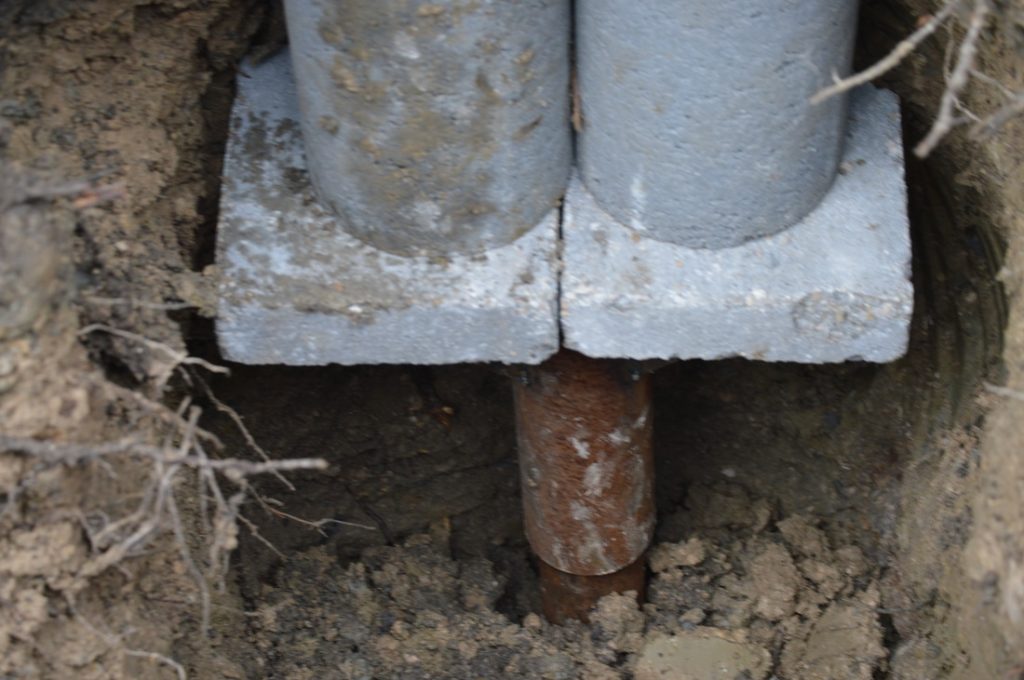 If you are a homeowner, then you already understand the importance of this huge investment that holds and protects your family and possessions day after day, year after year. Caring for your home is one of the biggest responsibilities that you will ever have, and that is why you must pay close attention to the condition of your home's foundation. This integral element of your home is what holds everything else together, what keeps everything working properly and in rhythm with each other. If the balance and stability of your home is in jeopardy, then your entire investment is in big trouble!
Foundation Problems are Serious Business
With that said, it is understandable that an expert in the field of foundation repair is one of the most important services that a homeowner needs to have on speed dial. Knowing who to turn to when you detect the slightest sign of a foundation issue is half the battle of dealing with such an issue, because you know that a problem within the foundation of your home is something that must be dealt with as quickly and thoroughly as possible. At Steady House, we understand the dire importance of quality foundation repair, and we use our depth of knowledge and experience to assist our customers all across the DFW area with their foundation issues.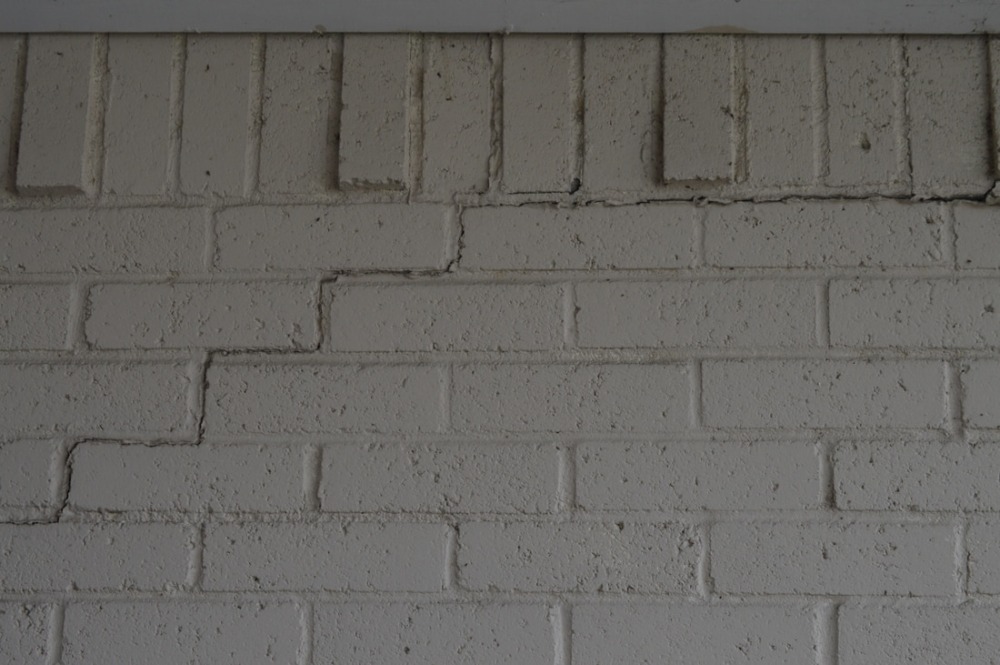 Have you noticed that your windows are hard to open? Are your doors not closing as easily as they should be? Maybe there are new cracks forming along your ceiling or wall? All of these problems within your home are often linked to your foundation and need to be addressed without delay. When the earth beneath your home settles over time and the rains come and go, your foundation is affected and left to weather all of the change. Over time, however, there is only so much change that the foundation can absorb, and repairs become necessary.
No Foundation Issue is Too Complex
Whether your home is built on a pier and beam foundation or a concrete slab foundation, Steady House Foundation Repair is the right company to handle all of your questions and foundational problems. We guarantee fast solutions that will save you time and money by avoiding fraudulent companies that lack the expertise required to keep your home safe and sound. Our solutions are based on years of studying the lay of the land here in Texas and the many different technicalities that go into building on the type of soil in this region of the country.
Regardless of if you plan to stay in your home for years to come or are preparing it for selling, the foundation of your home determines its future condition. Neglecting the root of your interior problems that arise here and there is the best way to create astronomical repair bills that could have easily been reduced. Do your part to keep an eye on any signs of foundation wear and tear, and Steady House will step in and do our part in tackling any foundation issues that arises, regardless of how complex.