If you have recently noticed that you have foundation cracks in your home, then it is a good idea to contact a professional as soon as you can. There are professionals who are skilled and well-trained when it comes to dealing with your foundation, and they will do an excellent job for you. Here are three important reasons to hire a professional when you find foundation cracks.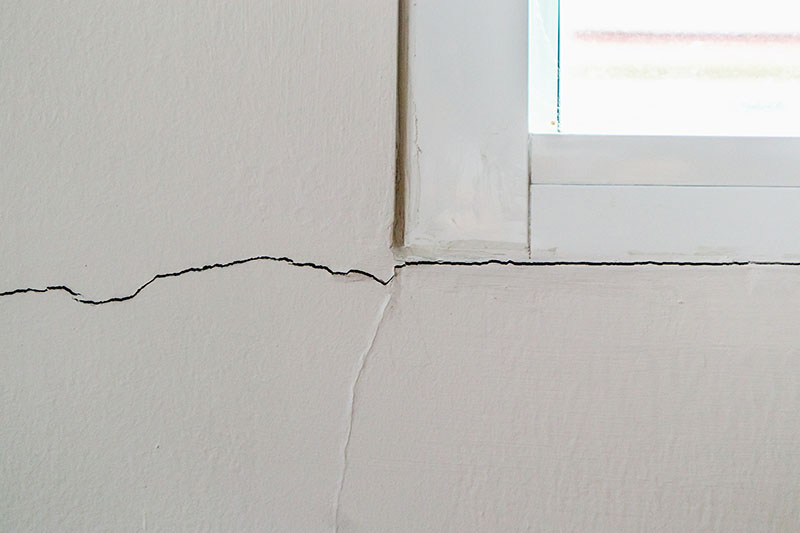 They Can Perform A Thorough Inspection
A lot of the time when you find foundation cracks, this is just the surface of the issue. A professional will be able to come to your home and find any and all issues that you may have with your foundation. Once they have found anything and everything that is wrong with your foundation, they will give you a detailed report and let you know what is best in terms of moving forward with repairs.
You Reduce The Risk To Your Family
Foundation cracks can compromise the overall structure of your home, which makes it unsafe for your family. The last thing that you want is for your family to remain in a home that isn't safe. Hiring a professional ensures that any structural issues with your home are spotted and taken care of so that you and your family is as safe as possible.
Their Work Is Guaranteed
When you hire a professional to repair your foundation for you, their work is guaranteed. This means that if you continue to have any issues after they have repaired your foundation cracks, that they will come back out and fix them for you. This is a great comfort to you because you know that no matter what you are in good hands and your foundation will be taken care of.
To hire a professional to help repair your foundation cracks today, visit us at Steady House Foundation Repair.