To many homeowners, drainage problems may appear to be minor concerns. However, drainage problems can cause structural damage to your foundation if they're not addressed. The soil around your home's foundation will swell as it becomes saturated with water, creating hydrostatic pressure. The pressure creates cracks in your foundation and may lead to further damage. If you notice any of these warning signs of poor drainage, seek help from a professional as soon as possible.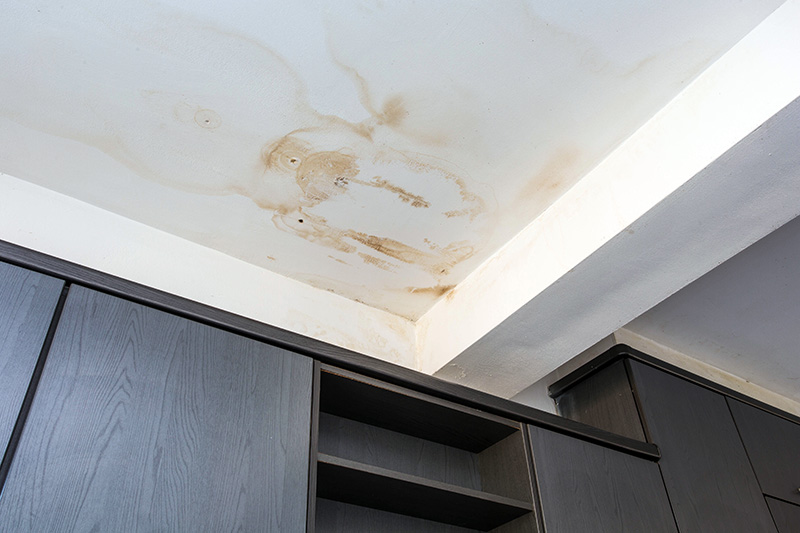 Foundation Cracks
Foundations often develop small hairline cracks as the house settles. These small cracks are normal. However, cracks that are more than 1/8 inch wide or cracks that are growing may indicate a drainage problem. If you notice growing cracks, have your foundation inspected by a professional.
Overflowing Downspouts
While it's usual for your downspouts to overflow during very heavy rain, you may have a drainage problem if your gutters overflow continuously. Clogged gutters may put your foundation at risk of water damage.
Water Stains
Water stains in your basement may be caused by water coming in after a storm. If the stains appear high on the foundation wall, it's likely the water is coming from an overflowing gutter. A continuous line of water stains indicates a more serious issue. It's possible that your home was constructed below the water table line and municipal storm drains are backing up. You can resolve this issue by installing a sump pump.
Mold and Mildew
Mold and mildew thrive in a warm, damp environment. Mold in your basement or your crawlspace is a sign of a drainage problem. You may also notice mold and mildew in your attic. Moisture from your basement can rise and condense under your roof. If the problem isn't fixed, you may need to repair your roof as well as your foundation.
Steady House Foundation Repair offers foundation repair and drainage correction services to customers across the Dallas-Fort Worth area. Contact us now for a free estimate.