If you have discovered that your home has developed foundation problems, your first step should be to call out a foundation repair company to confirm these potential issues. Once done, they will be able to give you a run down on what the problem is and what they recommend to be done to fix it. Once you have that repair scheduled, you want it to go smoothly, and here are some things you can do to prepare your home for foundation repair.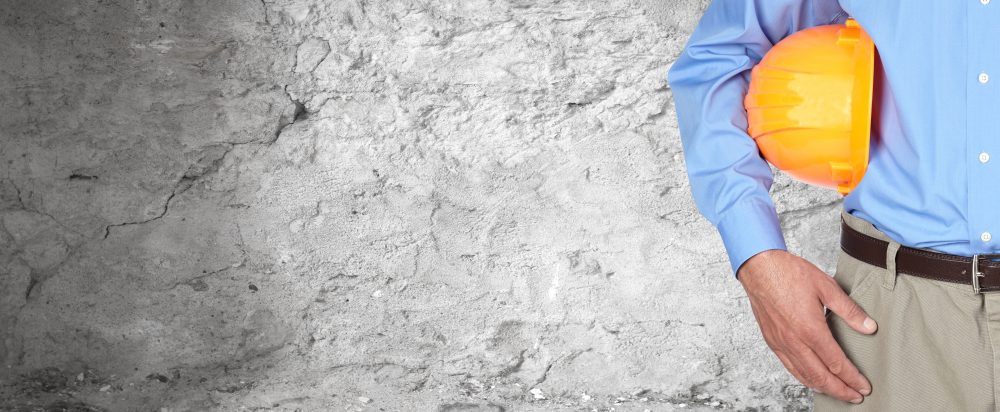 Sort Out Your Landscaping
Obviously, you don't want to add any new landscaping by the foundation before a repair. You will also want to remove items away from the perimeter to minimize the amount of work that needs to be done by the crew. While not always possible, you may want to reserve parking close to your home as well.
If you would like to really be proactive, you can ask the contractor if there are any areas where they will need to remove landscaping. While they can do that themselves, it can save them time if you start removing some items.
Have a Foundation Repair Plan
Not every foundation problem is something extreme like a complete concrete slab replacement. However, your contractor will go over what they need to happen. It may require you to be out of your home. Alternatively, foundation repair can be loud and somewhat intrusive, you may feel more comfortable relocating elsewhere. This means that even if you don't technically need to leave your home, you may want a plan on where to go if you need to.
Secure the Interior
Not all foundation work happens outside. Just like the exterior, you will need to clear the interior as well. For example, if you have bowing basement walls, you will want to clean out the basement so the crew can work quickly and obstruction-free. You will also want to restrain pets or wandering toddlers for their safety during work hours.
Do you believe your home has foundation problems? Contact us today! Steady Home Foundation Repair can help you determine what the problem is and can help you get it fixed quickly.