For some, they choose to buy a new home built within at least the last few years because they are is less likely to be a problem. Everything inside and out is new so they are less likely to have an expensive home problems in the next few years. However, as with everything new, if you don't perform proper maintenance, problems are in your future. If you hope to avoid that with the foundation of your new home, here are a few simple tasks you can do to keep your foundation maintained.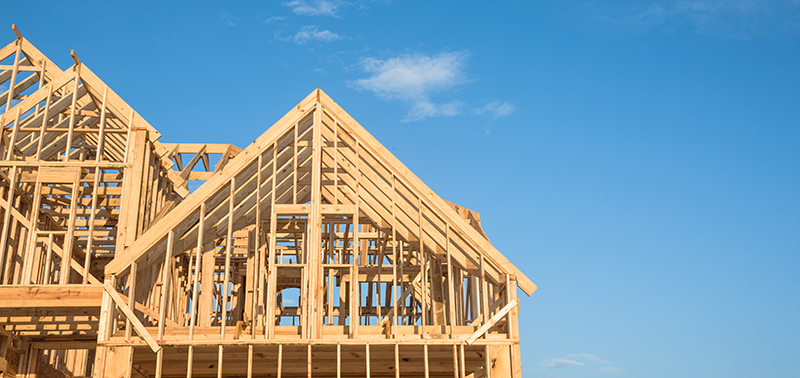 New Foundation Maintenance Checklist
If you have a new foundation, you can expect some settling to happen. That is just what happens to new foundations. However, while you can expect to see some hairline cracking, anything deeper can be a sign of more serious issues. While you can't prevent natural settling, you can still do the following to keep your foundation healthy longer.
Monitor exterior cracking and watch for interior cracking on walls or floors
Water your foundation in periods of drought, especially if your home was built on expansive clay
Making sure gutters and other drainage systems are clean and not clogged
Monitor landscaping and root growth near your foundation
These tasks are all relatively simple to do. A lot of new home foundation maintenance is just walking around your home's exterior and making sure everything looks fine. Looking for tree roots, pooling water, or larger cracks is easy to do, and when caught early, foundation damage isn't the financial horror story to fix that many make it out to be.
If you are having foundation problems, no matter the age of your home, contact us today. Steady House Foundation can help you assess the situation and advise you on the options you have to repair it.