If you are having issues with the foundation of your home, it is an excellent idea to contact a professional for the help that you need. To solve this issue, you will likely need foundation leveling. This is a complex process that must be executed correctly, which is something a professional can do. Here are three great reasons to hire a professional for foundation leveling.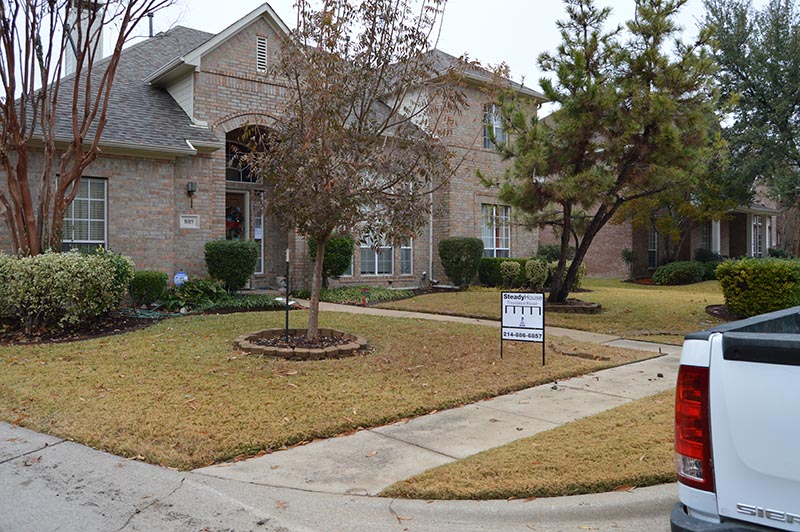 They Provide A Free Quote
One awesome reason to hire a professional for foundation leveling is because they will first give you a free quote. This process involves them coming to your home and doing a full inspection of your foundation. This allows them to find out exactly what is wrong with your foundation, so they can give you an accurate quote on how much it costs to fix it. They will give you a detailed breakdown of the cost as well, so you understand everything very clearly. This lets you know right up front if you can afford their services.
They're Experts 
When you hire a professional to perform your foundation leveling, you know that they will do a great job because they are experts. They have spent a great deal of time fixing a variety of foundation issues, and they know exactly what to do to permanently solve your foundation issues. This helps you to trust them completely.
They Guarantee Results
Hiring a professional to level your foundation ensures that you get the results that you want. They not only go above and beyond to fix your foundation problems, but all of their work is guaranteed. Any issues that may arise will be taken care of, even if it is a while down the road.
To learn more reasons to hire a professional for foundation leveling, or to hire a professional today, visit us at Steady House Foundation Repair.