When it comes to catching minor problems on a foundation before they become major ones, a foundation inspection is a must. However, the unfortunate reality is most people don't call for a foundation inspection until there is already something problematic enough to notice going on with the foundation. This isn't necessarily a bad thing, but you may wonder how often you should be having your foundation inspected to keep things on a steady.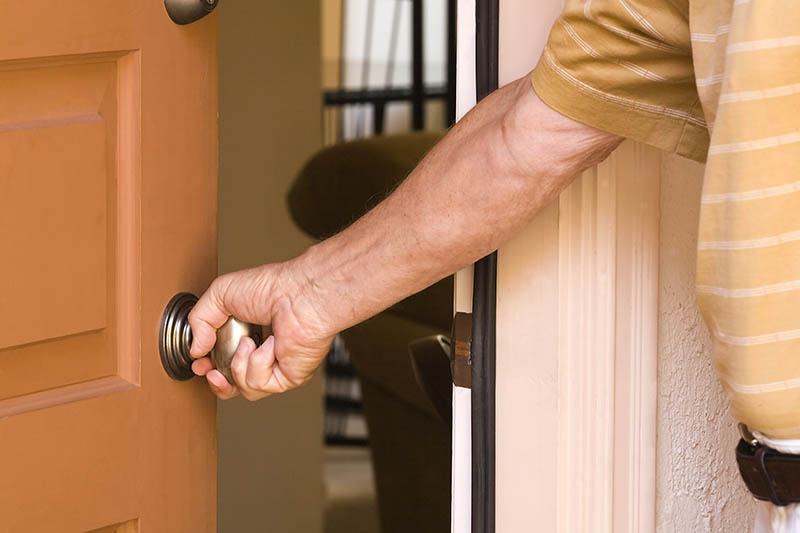 Why to Do a Foundation Inspection?
Inspecting your foundation isn't something that needs to be a bi-annual affair like HVAC inspections or even a yearly thing. This is because shifting and settling is something that happens quite slowly. In truth, a foundation inspection every five years is really good enough. There are, however, some situations in which you may want an immediate foundation inspection. These include:
Buying Or Selling a Home
Just like you would feel more comfortable with a clear foundation inspection on a property you are buying, so, too, would potential buyers of your home. If you are buying or selling a property, foundation inspections can be a great help.
You Notice Symptoms
If you spot a crack that is looking quite large or even wasn't there a few months ago, find that your doors and windows have trouble shutting, or have noticed slanting floors, then it is definitely time to have an inspection. As we mentioned before, most people wait until they have a problem to get a foundation inspection done. However, that need not be the case if you want to catch problems early.
There is nothing wrong with being proactive in making sure you do not have foundation problems, especially when you live in an area with complicated soil conditions like in the Dallas-Fort Worth area. If you are having foundation problems or want your foundation inspected, contact us today to see what the professionals at Steady House Foundation Repair can do to help.