A pier and beam foundation is usually characterized by its crawl space feature. This means that there is space left between the actual floor and the foundation that is large enough for a human to crawl in between. This kind of foundation system is convenient because it makes it easier to access the drainage and electrical systems; thus, one can go a long time without damage. Damages are caused mainly by moisture and drainage problems, insects such as termites, and flaws made during construction. These damages, however, are repairable.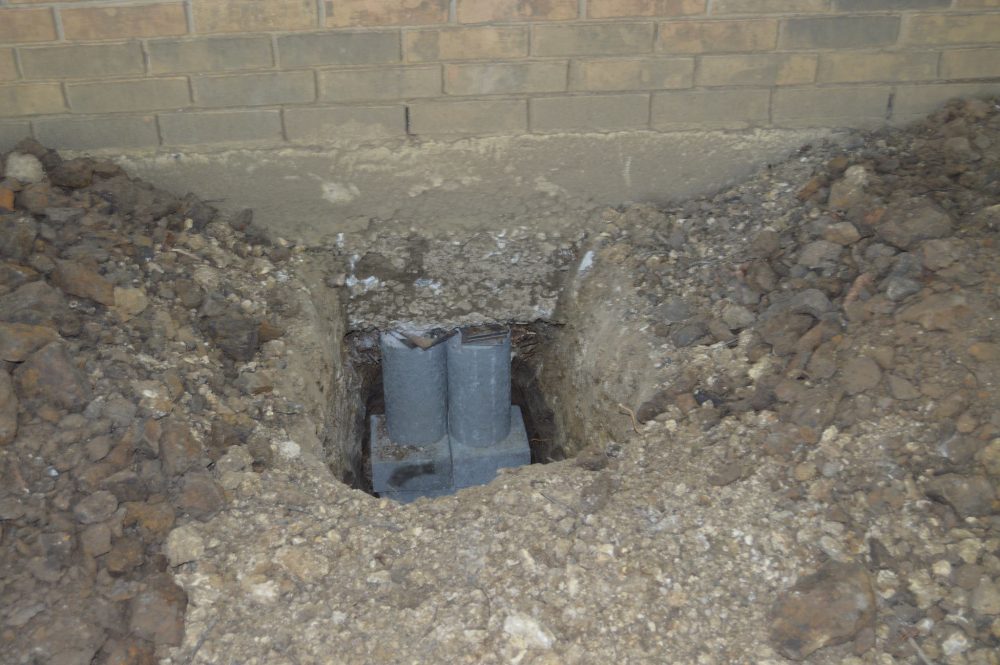 If there is a specific area that is damaged, it is easier to repair that area without interfering with the whole foundation. In case the damage is extensive, there are different ways in which the foundation can be repaired. First, one can take the reshimming approach. Shims are small pieces of wood placed between the piers and the wooden sill beams. This process is a slow but frequent readjusting of the floor and is mostly applicable in houses that have been kept in good working conditions. Adding pier stacks also helps in balancing the crooked floors and evenly distributing the weight of the floor or simply replacing damaged piers.
Termites can chip on the wood, or the moisture may cause the wood to rot eventually. One can, therefore, simply replace the wood. However, this is not as simple as it sounds since, in pier and beam foundation, each piece of wood is connected to another piece. Therefore, once the damaged area is removed, the remaining part needs to be supported in order to replace it. Lastly, although the interior beam is prone to more damage, the perimeter support beam may also need to be repaired, and this can be done by adding underpinning to the beam. This way, it can be brought back to its original elevation.
Steady House Foundation Repair specializes in slab and pier and beam foundation repair in the Dallas / Fort Worth, TX area. We can help you out with just a simple foundation level up to the most complex. Our team are also more than happy to answer any of your questions along the way. Give us a call today!