My House Is Sinking! This is a fixable problem. It may sound like an end of the world issue, but it is fixable. There could be many reasons why your home is sinking, it could be caused from water leaks, the type of soil your home was built on and how well the foundation was prepared during the initial stages of construction.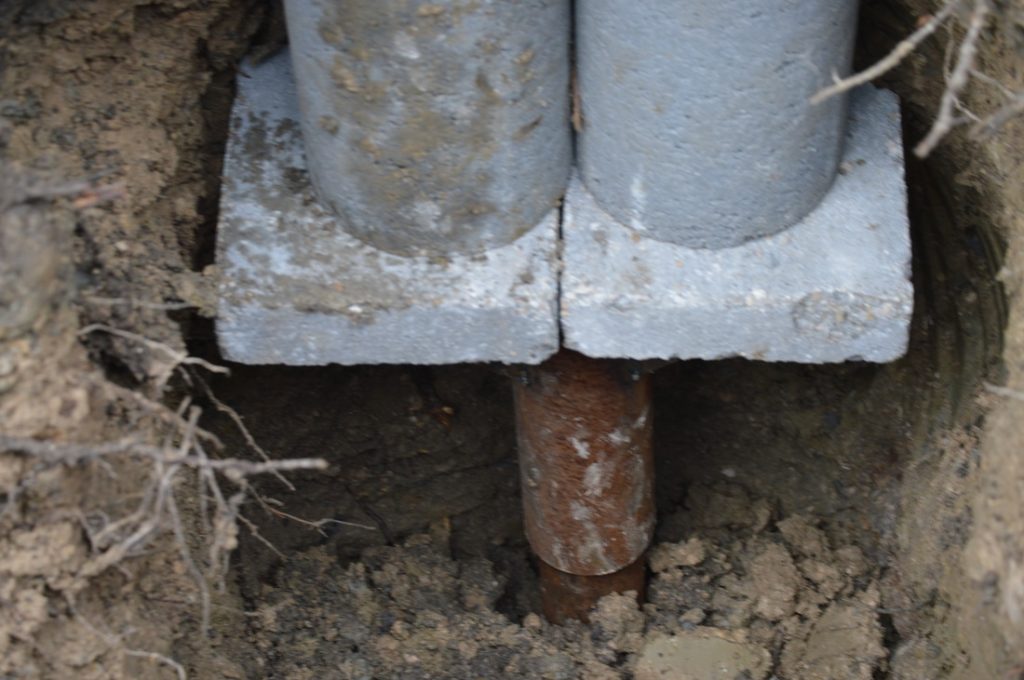 Common Causes:
Soil:
Soil is easily saturated by water, even if it is underneath your home. Soil is highly absorbent, and can get water from some of the most out of the place sources like a nearby lake, stream, river, or ocean. It can even be caused from heavy rain and floods, which is a common occurrence in Texas.  While all soil is absorbent, a common soil found throughout Texas is called "expansive clay soil." The constant change in weather causes the clay like soil to rapidly expand and contract, which causes massive shifting around and underneath your foundation.
Water Leaks:
Another common problem is from water leakage. You could have a nearby pipe which brings water throughout your town, or you could have your own underground source. Even sewage pipes which are not directly connected to your home could cause water leaks. It doesn't take much for the soil to absorb from these sources
Solutions:
There are several solutions to this sinking problem. You can detect an area in your home which has sunk by placing a ball or other round object and see how it rolls. A perfectly level house shouldn't even allow the ball to move at all. This can be fixed by readjusting the piers which your house was built on. Sometimes, an underground water source can be removed or drained. If your home has a concrete slab foundation, piers can be installed underneath to help further secure your home.
Call us today and get that sinking feeling in your home fixed!