The Heart of the Home
Your home's foundation is akin to the backbone of the human body—it's essential, provides support, and ensures everything else functions properly. When thinking long-term, securing a robust foundation isn't just about preventing issues, it's about ensuring your home stands strong for generations to come.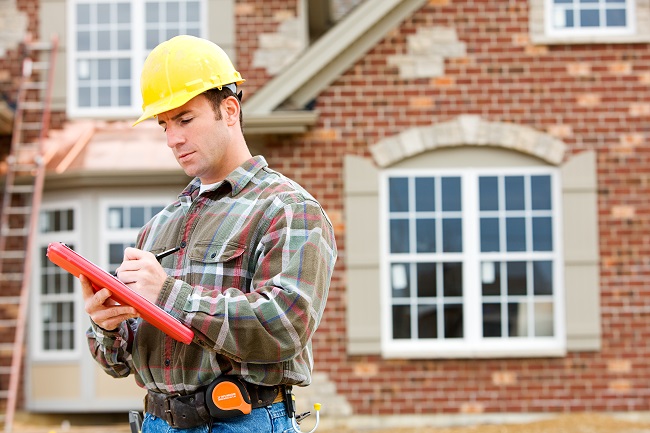 ---
1. Foundation's Role in Structural Integrity
A well-maintained foundation offers more than just a flat surface to build upon. It's responsible for:
Weight Distribution: A strong foundation evenly distributes the weight of the entire structure, preventing uneven settling or sinking.
Stability Against External Forces: Whether it's extreme weather or seismic activities, a solid foundation provides resistance, ensuring your home remains upright and intact.
Protection Against Soil and Moisture: Foundations keep ground moisture out, preventing mold, mildew, and wood rot—common problems that can compromise a home's structural integrity.
---
2. The Economic Benefits of a Sturdy Foundation
Think of your home as an investment. A solid foundation:
Preserves Property Value: Homes with foundation issues can see significant drops in market value.
Prevents Costly Repairs: Addressing minor foundation issues early can save homeowners thousands in future repairs.
Enhances Energy Efficiency: A good foundation prevents drafts, leading to lower heating and cooling costs.
---
3. Peace of Mind for Homeowners
There's an intangible value in knowing that your home stands on solid ground. This assurance:
Reduces Stress: No need for constant checks or worries about potential foundation problems.
Ensures Safety: A strong foundation significantly reduces risks associated with structural failures.
Promotes Legacy Planning: For those hoping to pass their homes down to the next generation, a solid foundation is crucial.
---
4. Professional Inspection and Maintenance: A Proactive Approach
It's not just about having a good foundation, but also about maintaining it. Regular inspections by professionals like Steady House Foundation Repair can:
Detect Early Signs of Damage: Catching issues early can lead to simpler, more cost-effective solutions.
Offer Expert Guidance: Professionals can recommend best practices for foundation care based on your home's specific needs and the region's environmental factors.
---
Building a Legacy, One Brick at a Time
A home is more than just a building—it's a legacy, a testament to a family's history, and a place of cherished memories. By ensuring its foundation is solid, homeowners not only protect their investment but also lay the groundwork for a structure that lasts, telling tales of yesteryears and welcoming stories of the future.
For expert foundation advice and services, turn to Steady House Foundation Repair—because every lasting legacy starts with a solid base. Contact us today!