Having a foundation inspection is so important and can benefit you for several reasons. This article will discuss three great reasons to have your foundation inspected.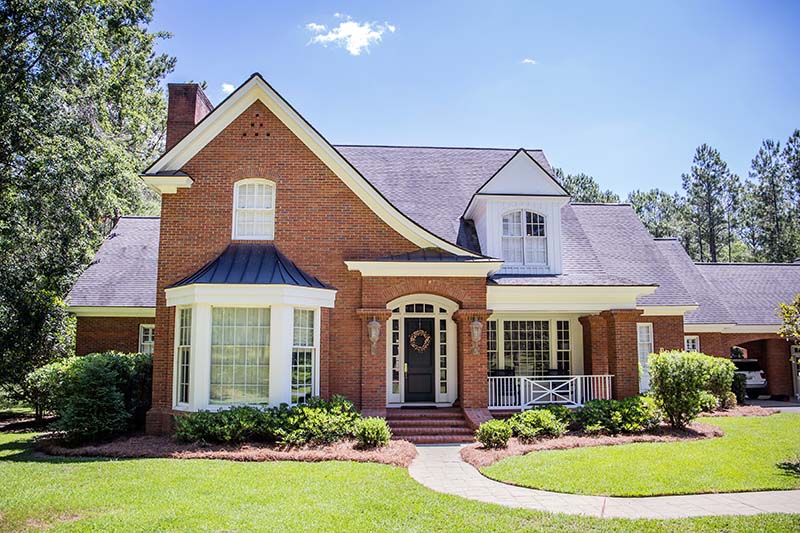 Prevent Further Damage From Occurring In Your Home 
If for any reason you think that you may have a problem with your foundation, it is important that you call an expert right away. The small crack that you see may be just the beginning of settling with your foundation, or it may be signs of a huge foundational problem that has otherwise been unseen up until this point. In any case, the sooner that you call for help, the quicker the damage can be stopped and the repairs will begin.
Keeps You And Your Family Safe
A foundation that has been compromised can be incredibly harmful to you and your family. If the ground below your foundation has started to settle and shift, then your foundation is no longer on a firm base. This in turn means that the structure of your entire home has been compromised. Feeling like your home isn't safe to live in is terrifying. Thankfully, a foundation inspection can help to assure you that you are in fact safe in your home or it will allow them to pinpoint and fix the problems with your foundation.
Save You From Making A Bad Purchase 
Having a foundation inspected on a home that you are thinking about purchasing is a great idea. If the inspector does find that something is wrong with the foundation, you will be able to back away from what would have been a terrible investment for you. If you fail to have the foundation inspected, you may end up with a home that turns into a huge money pit for you.
To schedule your foundation inspection today, visit us at Steady House Foundation Repair.