Whether you plan to buy a new home or you want to know the state of your current house, it is imperative to do a foundation evaluation for various reasons. Below is everything you need to know about foundation inspection.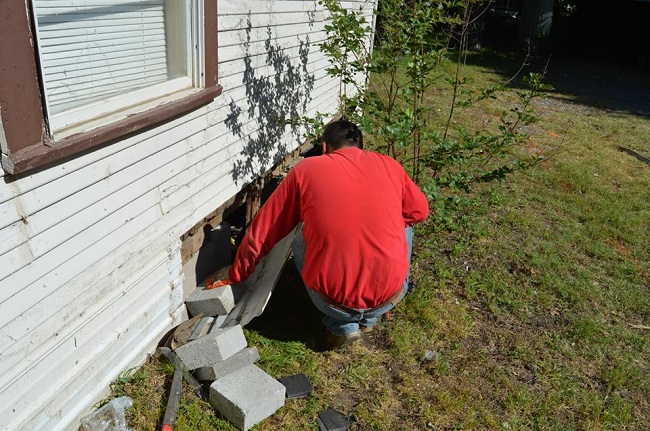 What is Foundation Inspection?
A foundation inspection is a process where a licensed contractor checks the current state of your home's foundation. The inspector will examine the basement, slab, and crawl space to identify possible foundation issues such as cracks, slants, and bowed walls.
What Does Foundation Inspection Involve? 
During the assessment of your foundation, the professional checks the floors and walls to identify possible damage. This helps you ensure that your foundation gets immediate repairs to avoid sinking and cracking further.
The inspector walks around your property and examines your exterior and the slab foundation or beam foundation, depending on your home's structure.  He/she will take measurements to determine the foundation level. Some areas of the foundation could be lower than others.
After the inspection, the contractor will show you the outcome and advise you on the next step. It is worth noting that not all foundation issues need repairs. However, ensure you understand the state of your house foundation to make informed decisions.
What is the Cost of Foundation Inspection? 
Some contractors do not charge for foundation inspections, while others charge fees ranging from $150 to $500. The actual charges depend on the foundation size, type, and foundation damage.
It'd be best to contact your contractor and find out their policy on foundation assessment. If you're lucky, you can get a free foundation inspection. However, if you're purchasing the home, you can request the seller pay since that is the responsibility of the current homeowner.
Hire an Experienced and Licensed Contractor 
If you want the best outcome from a foundation inspection, it'd be best to work with a professional who understands the nitty-gritty of a foundation. Contact us today for a free quote.