Not all foundation contractors are created equal. When evaluating prospective foundation contractors, there are three qualities to seek to ensure the long-term stability of your building. They are accessibility, a comprehensive quotation, and timely project completion. Below is a look at each of these qualities and why they are vital to the success of your project.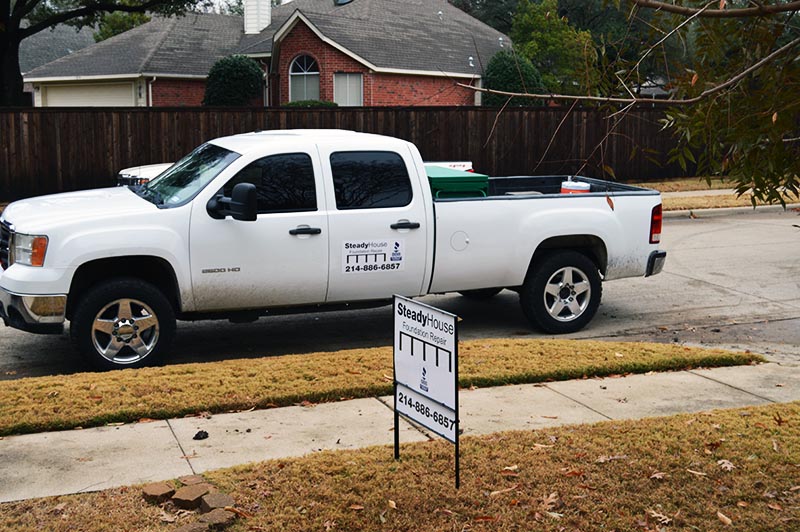 1) Contractor Accessibility
Accessibility and responsiveness are vital to your project's successful completion. You can assess a contractor's accessibility by reading online reviews and contacting references to inquire about the contractor's level of responsiveness. Here are some signs of an accessible foundation contractor:
You receive your initial quotation promptly
Your contractor arrives early or on time to meet with you
You are able to easily reach the contractor by phone or email
Your phone calls, texts, and email inquiries receive a swift response
2) A Comprehensive Quotation
The quotation you receive to repair or raise your foundation is a roadmap for your project's completion. As you evaluate potential foundation contractors, make sure that you receive a comprehensive quotation that includes the following key pieces of information:
The total cost of your project, including materials, labor, and any taxes
A proposed timeframe for completion
Any special tools or equipment required for the project's completion
A date and the signature of the contractor who provided the quote
3) Adherence to a Proposed Schedule
Foundation contractors should have a proven track record of completing projects on time or ahead of schedule. If unexpected delays should happen to arise, the contractor should contact you right away. As you compare foundation contractors, be sure to check the contractor's references to confirm their adherence to project deadlines.
Finalizing Your Decision
In addition to exhibiting the qualities above, the foundation contractor you select should exhibit professionalism and industry experience. Whether your project is large or small, the foundation experts at Steady House Foundation Repair have the tools and resources to surpass your expectations. Please contact us to learn why we are the most trusted foundation contractor in Texas. We look forward to hearing from you!