If you have seen cracks in your home's slab foundation, or you have begun to notice hills and valleys in your home's floors, then you may be worried that your home might have foundation damage. Your first instinct after coming to this realization may be to ignore the problem due to the potentiality of needing costly repairs; however, this is a mistake. Here are just a few of the reasons why it is critical that you have your foundation repaired as soon as possible if you believe you have foundation damage.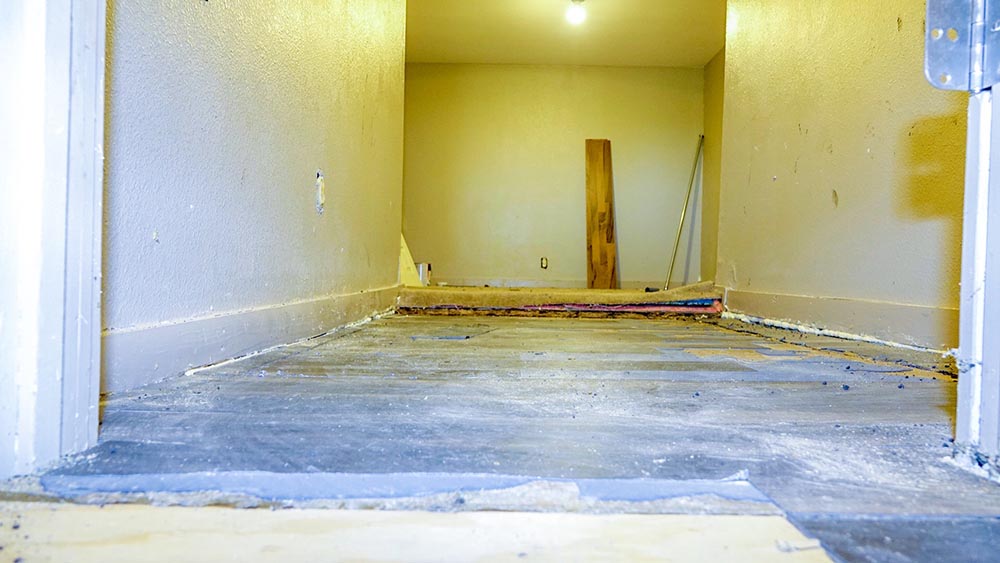 The Damage Will Only Get Worse
While it may be tempting to ignore the problem, or put off the repairs for a while to save money, the fact is that the damage is only going to get worse the longer you wait. Once your foundation is damaged, the damage will quickly become bigger and more expensive the longer it goes unrepaired. While it is never fun to have to spend money on home repairs, by having your home's foundation repaired as soon as you suspect damage, you will actually be saving yourself money in the long-run by preventing more extensive repairs, particularly if you are able to catch the problem early.
It Can Cause Additional Damage
Not only will damage to your foundation get worse over time, but foundation damage that is left unrepaired can also cause extensive structural damage throughout your home. From cracking and bowing walls, to misaligned doors and windows, a whole host of problems can be caused by not repairing a damaged foundation. In fact, if the damage goes unaddressed long enough, the very structural integrity of your home can become compromised.
As you can see, it is critical to have your foundation professionally inspected and repaired if you suspect foundation damage. Contact us to learn about the signs you can look out for indicating that your home may be in need of foundation repair.