If you believe that you have foundation damage in your home, then it is important that you have this damage fixed by a foundation repair specialist as soon as possible. The fact is that your home's foundation is one of its most vital structures as it supports your home and keeps your family safe. If you ignore this problem the damage will only get worse, resulting in more costly repairs down-the-road. However, this does not mean that you should rush and choose the first contractor you come across. Choosing the wrong contractor could make your problem worse than it already is, making it important that you take your time and choose a quality repair specialist. Here are a few tips to help ensure that you pick the right foundation repair specialist to work on your home.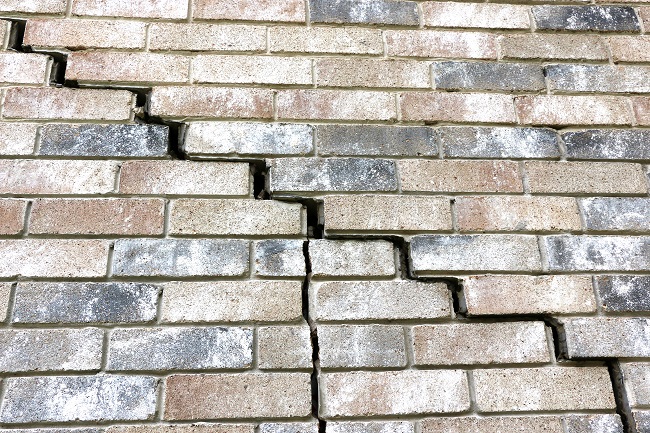 Do Your Research
The most important thing for you to do when looking for a foundation contractor is to take your time and do your research. Do a search of foundation specialists in your area, and look to see if they have any reviews, complaints, or testimonials regarding their work. However, even in the internet age word of mouth is still one of the best ways to find quality contractors. Consider asking friends, family, and neighbors if they know any specialists they would recommend. Getting a recommendation from someone you trust is often the best way to find a quality foundation repair company.
Check For Licensing and Insurance
Due to the fact that foundation repair is an intensive process, it is important that you choose a qualified repair technician who is properly licensed and insured. When you begin talking to/meeting with contractors you should ask to see their proof of licensing and insurance. You do not want to let someone who is unqualified, and uninsured, work on your home, as they may leave you with more costly damage than you started with.
Do They Guarantee Their Work?
It is also critical for you to ask whether a contractor offers any kind of warranty or guarantee of their work. If a contractor offers a comprehensive warranty, this is often a sign that they have faith in their work and are willing to make corrections if repairs are not completed right the first time. You do not want to work with contractors who do not offer any kind of warranty, as this often indicates the low quality of their work.
Contact us for more advice on what you should look for when searching for a quality foundation repair specialist.