"Should I buy a house with foundations issues?" – Ask this question to any real estate agent in the world and you will probably get a very animated "No" as an answer. Foundation issues are the bane of any home, and most new homeowners don't want to deal with them. However, while you can probably find a good home with a good foundation, you may be able to get a better deal on a home with foundation issues.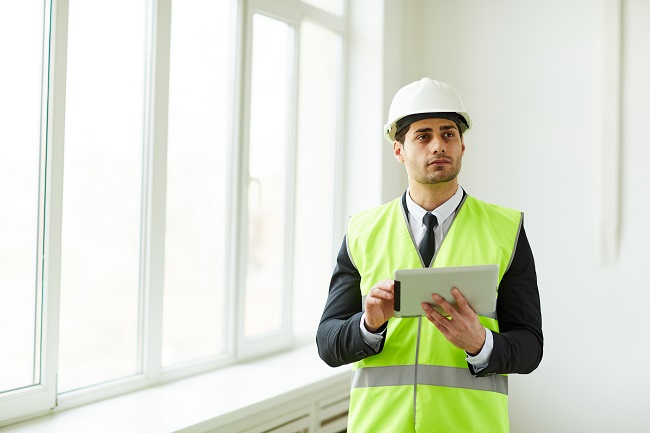 The housing market is fairly hot across the United States right now, and the Dallas-Fort Worth area is no exception. Houses can sell within hours of being listed, but houses with foundation issues will likely be on the market for a bit longer and be listed cheaper. This means you can probably get a better deal on a house with a foundation issue, but you need to know what you are getting into.
Foundation Inspection
If you found a home that you love, but it has foundation issues, your first step should be to call for a foundation inspection. Home inspections will find many problems, and will even cite foundation problems, but only a foundation inspection will detail how serious those foundation issues are. Furthermore, a foundation inspection will likely give you a forecast of how much it will cost to repair.
Fixing the Issue
A home with foundation issues is often around 20% cheaper than comparable homes in the area because it is such a major issue. This means you obviously want the foundation repair to not exceed that amount you are saving. You may also be able to angle that the issue is fixed by the homeowners before you buy the home in negotiations. However, it is better to fix it yourself so you can choose a good contractor rather than just the cheapest one.
If the math behind a foundation repair works out so that you are getting the home for a good price, then it may be worth purchasing. However, you will also need to make sure that whatever caused the foundation issue won't come back as well.
If you are looking at a home with potential foundation issues or need foundation repair at your home, contact us today. Let Steady House Foundation Repair come to your aid.