So you need some foundation work done around your residential or commercial property, but you don't know where to begin? Whether you need a minor foundation repair job addressed or a complete installation, it is always a good idea to call on the help of a professional contractor. But how can you be sure you found the right contractor for the job? In this post, we will introduce you to two qualities you should look for in a great foundation contractor.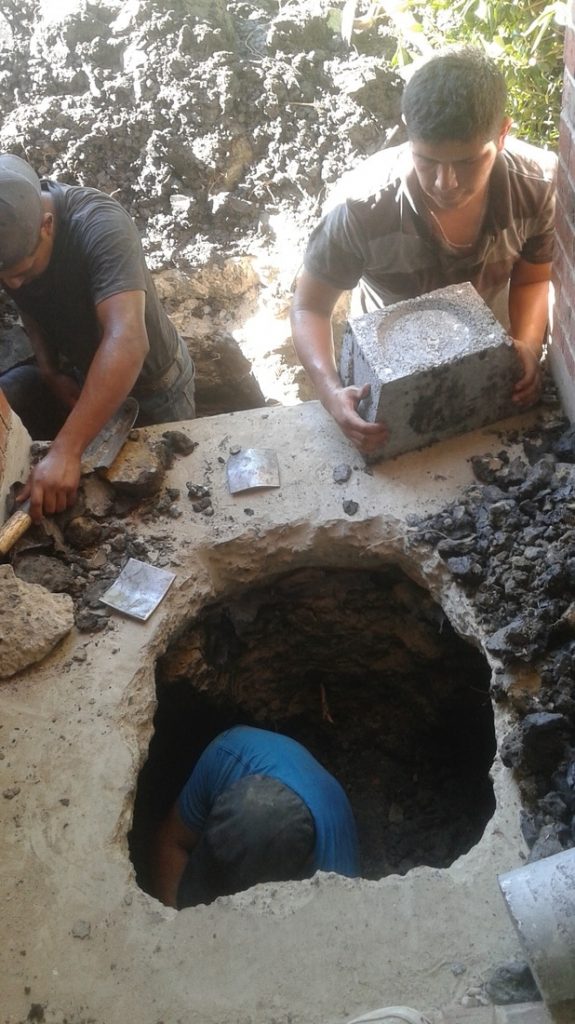 The Ability to Communicate Transparently: You don't want to hire a contractor who is going to gloss over vital information or be vague about important points. If a contractor is easy to touch base with and happy to answer all of your questions, it is a good sign that they are a reputable contractor. Additionally, you want someone who will go over the big and little details with you such as cost, time frame, removal of old materials, and preparation techniques.
They Have a Backup Plan: The unfortunate reality of any foundation repair project is that once in a while, things don't always go according to plan. For example, a foundation repair may take longer than usual due to harsh weather conditions. Before hiring a contractor, ask them what their Plan B is. What will they do when something gets in the way of finishing the job in a timely manner? The right foundation contractor will have an answer for you and a plan as to how they'll handle the situation.
A Proven Track Record: Great foundation contractors will have a proven track record which includes plenty of testimonials from other customers as well as a portfolio of their past work. Before hiring anyone, ask to speak to a few references or read the reviews on their website and any other online platform. Finally, by looking at examples of their past work, you can get a sense of what they'll do for you.
Looking for more information? Contact us today!