Your home is precious; it should be your safe haven where you feel relaxed and comfortable after a long day or night at work. When it comes to your home, you want to work with the best and dependable company for all your leveling and foundation repair needs, regardless of their size or volume, to ensure comfort and safety while working within your budget.  At Steady House Foundation Repair, we do leveling and foundation repairs with the utmost professionalism to provide quality services for both homes and business premises within Dallas/ Fort Worth (DFW)  Read on to find out more about house leveling services and how you can reach us.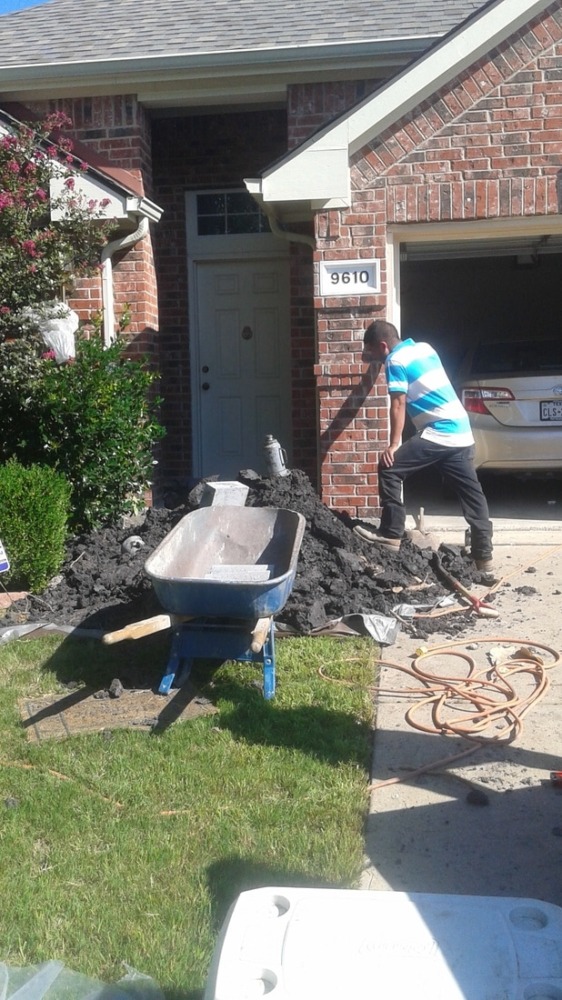 House Leveling; an Art and a Science
Skills and techniques are critical when leveling a house. These can only be acquired with the right expertise and years of experience, which our team at Steady House Foundation Repair guarantees.
A house leveler is keen on every detail during the exercise; where the house needs to be raised first, the areas that should be raised together, and those that have been raised wrongly to avoid putting the occupants in any danger.
Why Do You Need it?
House leveling or raising is necessary during foundation repairs for several reasons, including:
Adverse weather conditions, compromising your foundation
Poor soil type causing bowing or bounding of your house
Cracks from plumbing leakages
Poor or improper compaction during initial construction, throwing your house off level, and
Upheaval from vegetation growth through the foundation.
How Much Does it Cost?
The cost of raising or leveling your house depends on the condition of your foundation or how damaged it is, its type (slab, beam, or piers), the number of piers used, structure type, soil type, and the weather condition in DFW.
It is advisable to hire a contractor who will inspect your property to help provide accurate figures on how much you will need for your house leveling project. Our company also provides some funding (Hearth and GreenSky) to help with your foundation repair and leveling project. You can learn more about these financing options here.
House Leveling Is Not Time-Consuming.
You wouldn't want to spend much time away from your home. A typical project takes approximately 2-3 days to a week depending on how damaged the foundation is, the type used, soil type, weather conditions, and the type of your building.
Work With the Professionals
Do you need quality and affordable house leveling and foundation repair services in the Dallas/ Fort Worth, TX area? Our team of experts at Steady House Foundation Repair guarantees getting your house and foundation back to its best condition. Please contact us today for the best leveling and foundation repair services.