Sometimes exterior home design trends catch on that look great but aren't a good structural fit for your home. This can include anything from planting a fast-growing tree that's a bit too close to your bay windows to letting ivy grow up the brick facade of your home. Watch out for these design trends that could let foundation damage settle in without warning: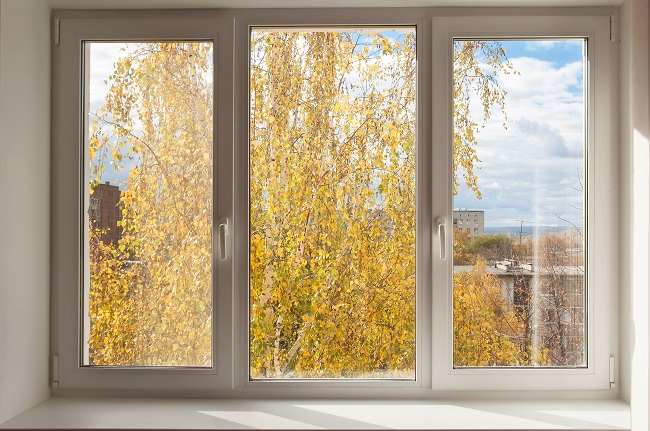 1. Stone facade covers for your exposed foundation
Bare concrete isn't always pretty. If you have a brick or paver driveway and a flagstone patio, you might be looking for ways to get rid of the last of your exposed, visible concrete. But covering your foundation with stone facade tiles isn't a viable solution. It obscures the start of hairline cracks and wider signs of damage. You need that concrete to stay exposed so you can keep an eye out for problems.
2. Adding too many concrete features around the perimeter of your home
Watering the soil around your home's foundation is a great way to control settling, especially in Texas. The soil contracts and expands so wildly when left to its own devices that you need a way to moderate the size changes. Mulching, watering, and garden beds with light-rooted hedges and flowers are all great options. But if you line the side of your house with concrete blocks or footpaths, you can't keep the soil in place as easily. Shifting soil will also create a chasm between the concrete and your foundation that rain will shoot right into.
3. Raised garden beds around the side of your house
Raised garden beds can trap water against the sides of your foundation. So always make sure your garden beds and any layers of mulch slope away from your home. It needs to be both gradual enough to fight against erosion and steep enough to mitigate the risks of standing water.
Go to Steady House Foundation Repairs for more tips to keep your home's foundation safe.