Taking care of your home is essential to ensuring that it stays safe and functional for many years to come. One part of your home that must be kept in excellent condition is your foundation. When your foundation is initially put in, you likely won't have any problems, however, issues can arise over the years for a variety of reasons. Your foundation may not have been put in properly initially, the ground may have shifted, or there may be too much moisture in the soil. In any of these cases, foundation repair is necessary and house leveling must be completed. House leveling involves lifting your home back into the original position that it was in and is very effective at solving your foundation problems. If you are worried that your house may be in need of house leveling, here are three signs to look out for.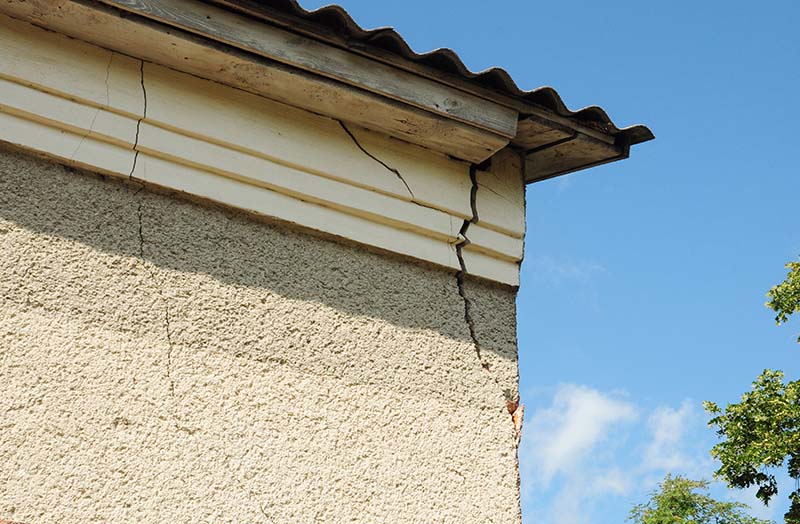 Visually Un-Level
If you go outside and stand in front of your home and notice that it slants to one side of the other, this is a very obvious sign that something is wrong with your foundation. In this situation, house leveling can restore your home to even ground and make it functional for you once more.
Cracks In Your Walls
If you see that there are cracks starting to form down your walls, this is also a sign that you may need to have your house leveled. As the foundation shifts, this can cause your walls to pull in opposing directions, thus creating cracks in them as they shift to try and accommodate this movement.
Shifting Door Frames
If you notice that your doors are sticking or are unable to shut, this may be a sign that your door frames are beginning to shift to accommodate changes in your home's structure. This is especially worrisome if multiple doors in one area of your home are sticking or won't close and should be something that you watch closely for.
To see if your home is in need of house leveling or other forms of foundation repair, visit us at Steady House Foundation Repair.